2023

Heartland Pride Festival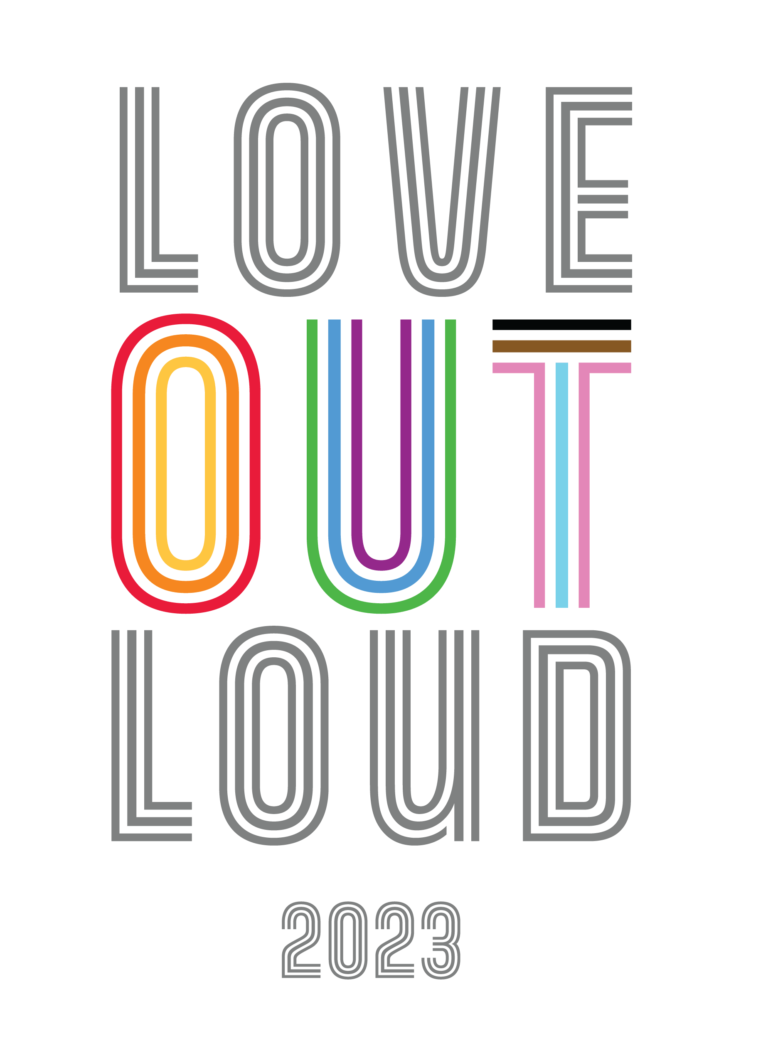 Saturday, July 15 @ The Chi Health Center
Come show your Pride and Love Out Loud at the 2023 Heartland Pride Festival!
This year's Pride Festival will be at the CHI Health Center in Omaha on Saturday, July 15. The celebration will begin shortly after the conclusion of the Pride Parade—doors will open around noon. The festival will feature dozens of LGBTQIA+-friendly vendors and local artisans, an 18+ area, food, beverages, a star-studded entertainment lineup, and much more!
Last year was one of the largest festivals in Heartland Pride history, and this year promises to be even bigger! Keep an eye on our socials and check back frequently, as more details are coming soon!
General Admission
Festival & Show
Karaoke in The Grand Ballroom

Local & National Drag Acts
VIP Tickets
Festival, Show, & VIP Lounge Access
Meet & Greet with Select Artists

Complimentary Appetizers & Desserts

Great Reserved Seats in Sections 103-106

A State-of-the-Art Infertility Clinic Offering Quality Care Learn more at: www.heartlandfertility.com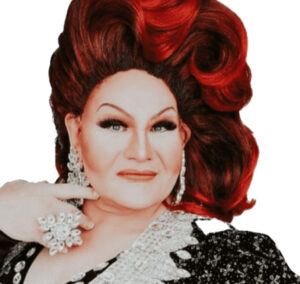 PORKCHOP
Emcee
VIP Lounge Meet & Greet 4 PM
Victoria "Porkchop" Parker was cast on the first season of "RuPaul's Drag Race", and has appeared on the show several times since then. When not performing internationally, he has made numerous appearances on TV including "My Life's a Drag", "My Life is a Sitcom", "Extra", "Insider", "Entertainment Tonight", and "The View". Porkchop has also won over 100 pageants in his career.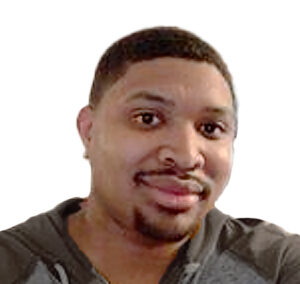 Adam Moore-Ryan
Emcee
Adam hosts Karaoke at the Maxx every Wednesday at 9pm. His favorite things are his husband, music, tequila and beer in that order lol. Also, his gay awakening was Whitney Houston in the bodyguard and he loves to BBQ. His ideal evening is spent with his family BBQing and throwing shade!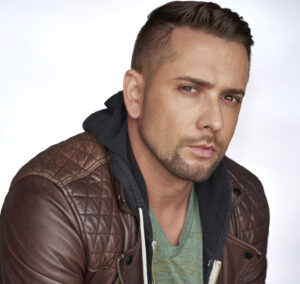 David Hernandez
Performer 
| 5:50 pm
VIP Lounge Meet & Greet 6:30 PM
David Hernandez gained national attention with his dynamic voice and affable personality as a Top 12  American Idol finalist. In addition to American Idol, David has showcased his talents on The Ellen Show, The Today Show, MTV's TRL, EXTRA, Entertainment Tonight, Access Hollywood, Teen Choice Awards, & TV Guides' Sexiest Stars to name a few. David's hit single, "Beautiful" reached the Top 100 of the Billboard Dance charts while the music video was a viral sensation. Most recently, he completed his 6 month residency in the NYC's Off-Broadway musical comedy, "Naked Boys Singing" & became a Broadway World Awards winner for "Best Performer in a Musical".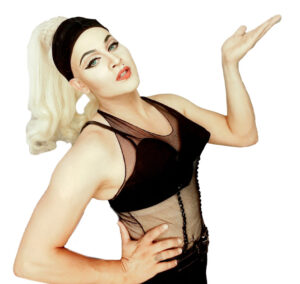 Venus D'Lite
Performer 
| 6:30 pm
VIP Lounge Meet & Greet 7:15
Adam Daniel Guerra, known as Venus D'Lite, is an actor-performer famous for his drag queen persona. Venus hit the scene with his drag performances in 2002 and quickly secured notoriety as the preeminent Madonna impersonator of our time.  Venus was featured contestant on Season 3 of RuPaul's Drag Race.  Venus later went on to appear in Christina Aguilera's video "Hurt" in 2006. This was followed with a role in  satirical comedy "The Comebacks".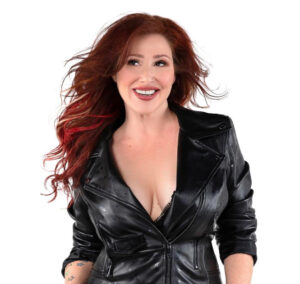 Tiffany
Performer 
| 7:15 pm
VIP Lounge Meet & Greet 7:45 PM
A legendary pop star, Tiffany earned two U.S. number one hit singles with "I Think We're Alone Now" and "Could've Been," and set a record as the youngest female artist to top the Billboard charts with her debut album. In 2000, Billboard ranked Tiffany's album The Color of Silence as the "Top Ten Best Albums of the Year." In the reality TV realm, Tiffany has appeared on such shows as Australia's "I'm A Celebrity… Get Me Out of Here," "Food Network's Rachael Ray VS. Guy: Celebrity Cook-Off, ABC's Celebrity Wife Swap, VH1's Celebrity Fit Club, A&E's Celebrity Ghost Stories and Food Network Challenge.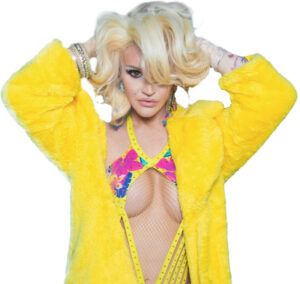 Kylie Sonique Love
Performer
| 7:45 pm
VIP Lounge Meet & Greet 8:15 PM
Love was announced to be one of twelve contestants for the second season of RuPaul's Drag Race on February 1, 2010. She later revealed that she is a transgender woman during the reunion episode of that season. In 2015, Love was one of the 30 performers that appeared as a backup dancer for Miley Cyrus's Video Music Awards performance. Love appeared in a music video for Lizzo's song "Juice", which was released on April 17, 2019. In 2020, Love co-hosted Translation on Out TV, the first talk show on a major network to be hosted by an all-trans cast. Love was announced as one of thirteen contestants competing on the sixth season of RuPaul's Drag Race All Stars on May 26, 2021. She was announced as the winner, becoming the first transgender winner in a U.S. version of the show.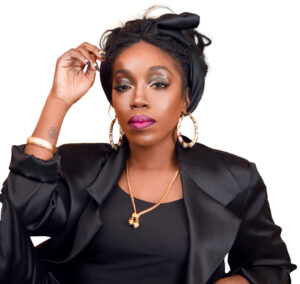 Estelle
Headliner | 8:15 pm
Estelle
Headliner
Estelle is a the multi-platinum GRAMMY® Award-winning UK singer, songwriter, actress, and humanitarian. She released her debut album The 18th Day (2004), which reached number 35 on the UK Albums Chart. Her next album, Shine (2008), charted internationally and helped her significant mainstream success. The album included the single "American Boy" , which reached number 1 in the United Kingdom and earned her several accolades, including a Grammy Award for Best Rap/Sung Collaboration. Estelle has also provided both the speaking and singing voice for the fictional character Garnet in the animated series Steven Universe.